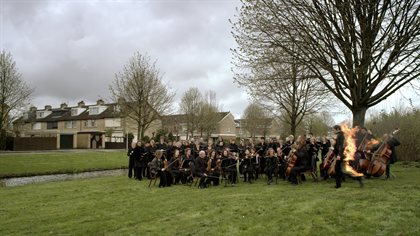 As part of the European Research Council funded Beyond Enemy Lines project, the King's College London Cultural Institute is hosting 'Melancholia – a Sebald Variation'.
The exhibition is curated by Lara Feigel and John-Paul Stonnard, and runs in the Inigo Rooms, Somerset House East Wing from 21 September to 10 December 2017.
Further information about the exhibition is available here.